About Zinc in Orange
We're very excited to announce that Zinc will be opening in Orange at 195 S Glassell Street. Progress reports will be posted with an anticipated opening late Fall 2023.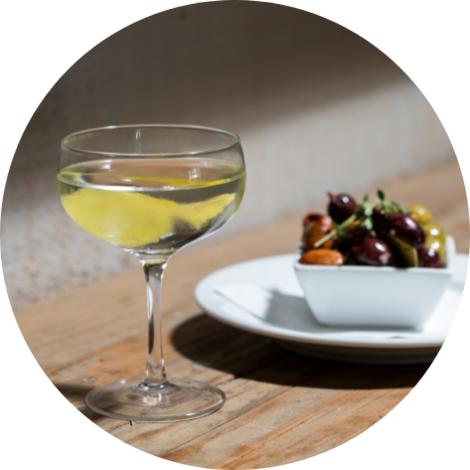 Special Events
All our locations host and sponsor many private, corporate and social events. Click on the upcoming events button to learn about what is coming up on our store calendars. Click on the private event button to learn about our private event offerings and to initiate a private reservation.